Training Seminar & 16th Biennial Conference of CUCAI at Amritsar, Punjab 20-22 April, 2019 (Brief note about the CUCAI Training Seminar from 20th to 22nd April 2019 at Amritsar, Punjab)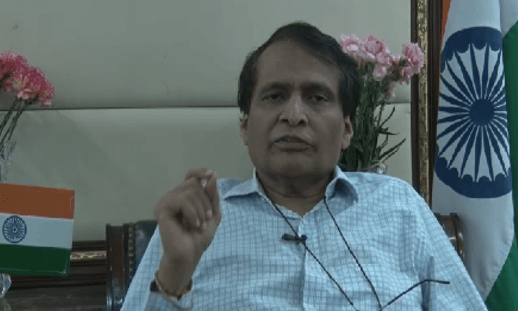 Mr. P. Prabhu, Hon'ble Suresh Union Minister of Commerce & Industry and Honorary President of CUCAI sent a video message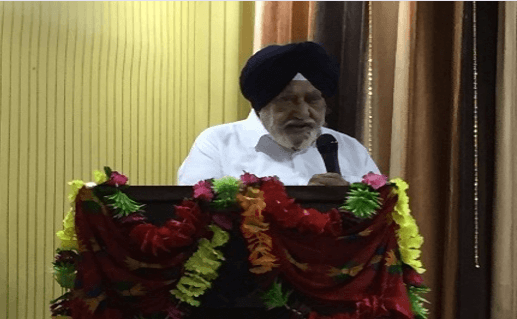 Shri Rajmohinder Singh Manjitha, Former Member of Parliament and MLA, Punjab attended the programme as a Guest of Honour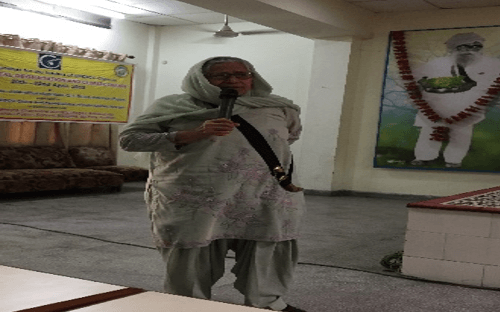 Dr. Inderjit Kaur, President, All India Pingalwara Charitable Society (Regd), Amritsar, Punjab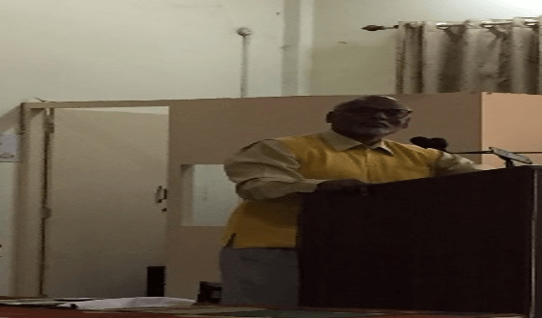 Environmental Sustainability Education by: Dr. Ram Boojh, Former National Programme Officer (Natural Science Sector), UNESCO New Delhi Office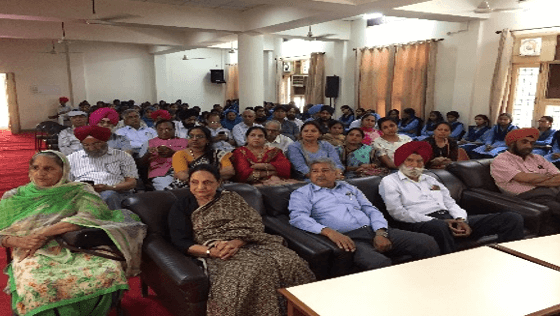 Participants of the Seminar
Confederation of UNESCO Clubs and Associations of India (CUCAI) in collaboration with All India Pingalwara Charitable Society and Sri Guru Harkrishan Public School, Manjitha By-Pass, Amritsar, organized a Training Seminar on the theme "Environmental Degradation and Climate Change", from 20th to 22nd April 2019 at Manawala Complex, Jalandhar-Amritsar G. T. Road, Amritsar-143001 (Punjab). About 60 UNESCO Club Leaders from 14 states in India, local participants and students attended the programme.
During the 3 days programme 07 Lectures/presentations on Environmental issues were delivered by the Guest Speakers. As part of the programme, visit to Wagha Border, Jalianwala Bagh, Golden Temple and Bhagat Puran Singh Zero Budget Organic farm were organized. The Programme was widely publicized by electronic and print media.
During the 16th Biennial Conference (30th Anniversary of CUCAI) Executive council Members were elected/nominated for a term of 2 years i.e. 2019-2021. Dr. S.S. Chhina and Mr. Dhirendra Bhatnagar were re-elected as President and Secretary General respectively.