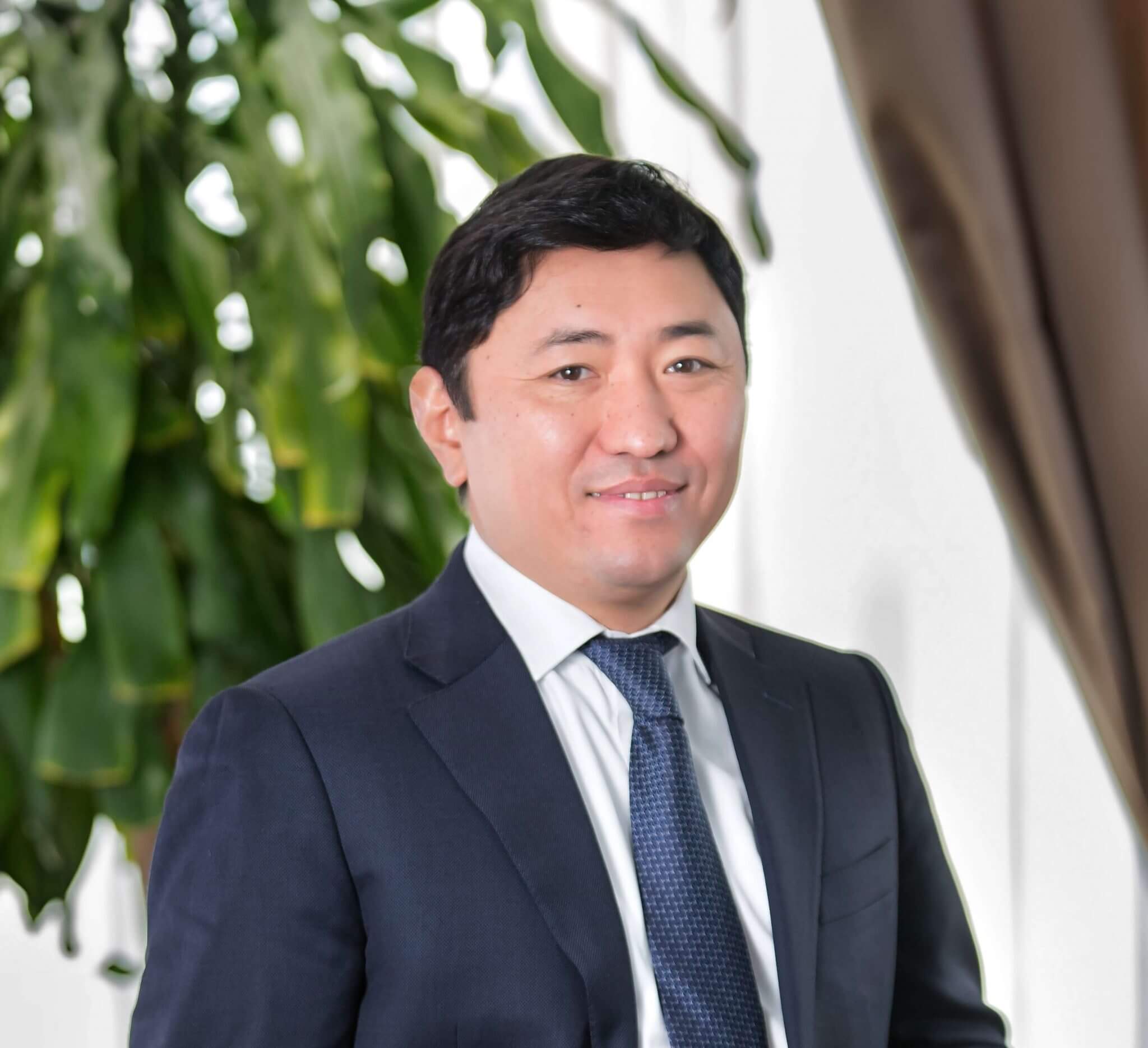 Dear friends!
I am pleased to welcome you at the official web-site of the Asian-Pacific Federation of UNESCO Clubs and Associations (AFUCA).
The AFUCA was established in 1974 with the main aim of encouraging growth through founding of UNESCO Clubs and Associations in Asia-Pacific region. Being the first Regional Federation, AFUCA was established in Japan – the country that also happens to be the motherland of UNESCO Clubs movement.
As a specialized United Nations agency with a wide range of humanitarian issues, UNESCO strives to create conditions for building a dialogue between cultures and nations, based on the respect of human values through education, science, culture, information and communication.
All areas listed earlier are aimed at the achievement of sustainable development, mutual respect and promotion of dialogue among the members of the international community.
In that context, a special mission is given to the movement of UNESCO Clubs. Being volunteers of different ages and socio-professional status, we are devoted activists at the service of UNESCO's ideals.
It is a great honor that AFUCA, being the oldest Regional Federation, unites so many people around Asia and the Pacific region that are dedicated to the principles of UNESCO Clubs. AFUCA proudly includes remarkable young people and influencers that have conducted a hard work in order to promote the main principles of UNESCO.
Key AFUCA projects on rapprochements of cultures and education of youth in the spirit of global citizenship cover thousands of participants not only from the Asia-Pacific region, but from all over the world. Since young people are essential actors of the development of sustainable and peaceful societies, of fostering the culture of peace and tolerance, as well as the promotion equality and justice, UNESCO Clubs are certainly perfect places for the younger generation to learn and make their first steps into the world of diversity.
We share commitments and efforts to UNESCO values that bring us closer to lasting peace and sustainable development in the mind of men and women for a better future!
Bolat Akchulakov,
President of the Asian-Pacific Federation of UNESCO Clubs and Associations