Interregional Conference Education 2030"
The Conference "Education 2030" was organized in Yekaterinburg in January 2017 in conjunction with the Department of Education of Yekaterinburg  with a support of UNESCO Institute for Information Technologies in Education. 
The main purpose of the Conference was to inform principals about global trends in education, acquaintance with the main provisions of the Incheon Declaration adopted by UNESCO and the framework program for the implementation of SDG 4.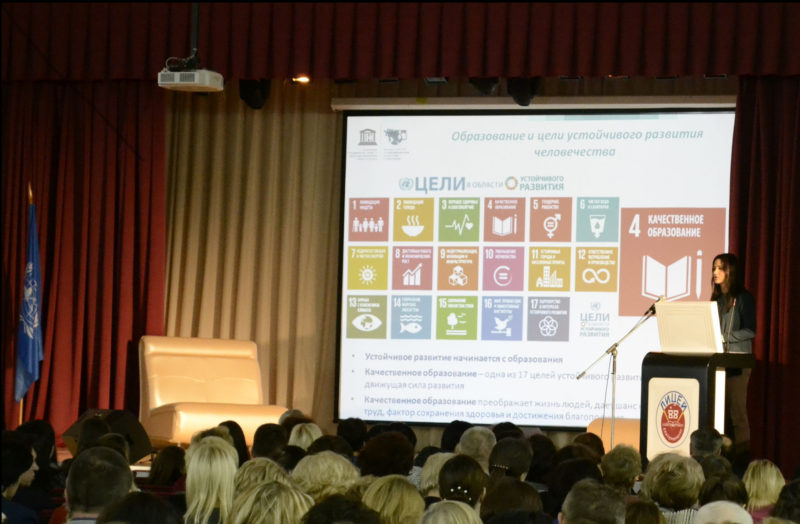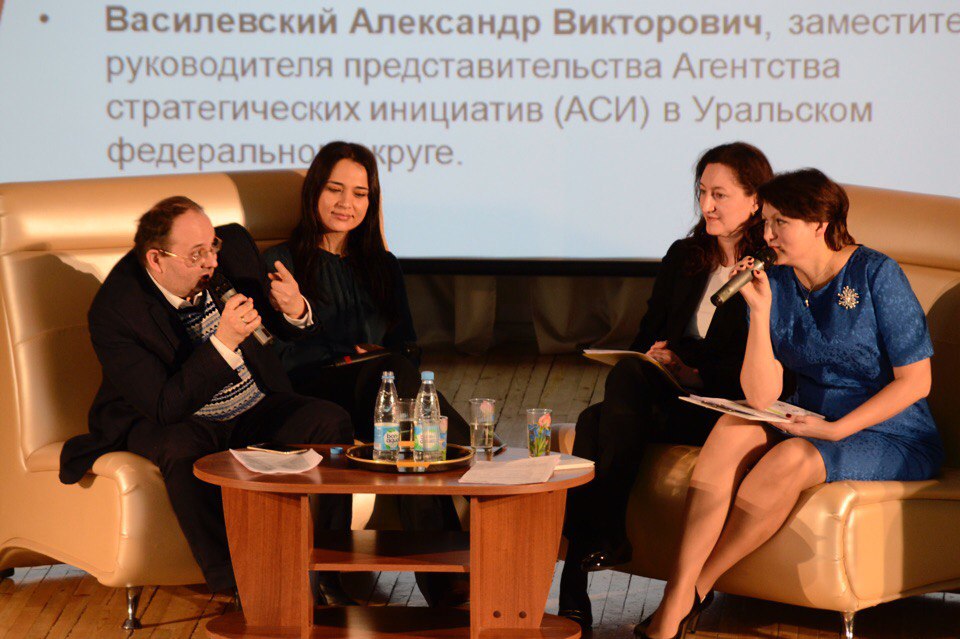 The main purpose of "Education" program of the Ural-Siberian Federation of UNESCO Clubs, Centres and Associations is to give young people an opportunity to learn skills, professional and personal competencies for a decent life in modern society through informal education. 
Education is one of the key points of sustainable development. UNESCO's work on educational program is aimed to give an education to everyone, at all levels and lifelong because education plays a major role in personality formation and development, economic growth and the strengthening of social communications. At the same time, it is a very important instrument for poverty eradication, health and welfare improvement, economic growth stimulation and global citizenship education.  
Within the framework of "Education" program the Ural-Siberian Federation of UNESCO Clubs, Centres and Associations is working to create the conditions for wide involvement of youth to informal education. Another important aspect is the involvement of young people to lifelong professional education which allows them to react flexibly to the changes of the national and global labor market needs.